ESA COSA LLAMADA AMOR - 10 ANOS
GRAPHIC DESIGN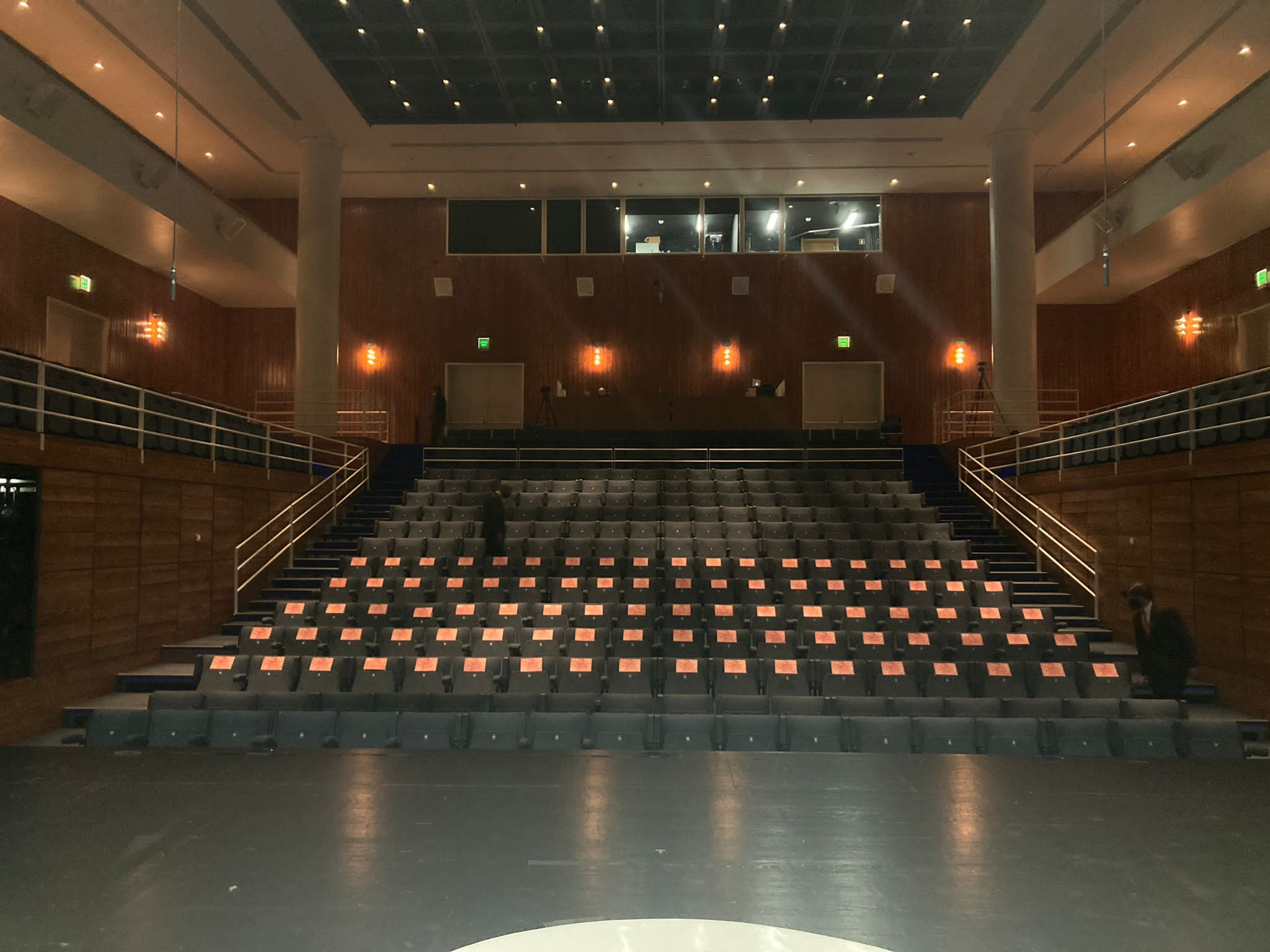 ESA COSA LLAMADA AMOR: 10 ANOS IS A PERFORMANCE BY PLATAFORMA285 - A MULTIDISCIPLINARY ART COLLECTIVE IN PORTUGAL. THIS PLAY ALSO SERVES AS A FRAME OF THEIR PERFORMANCE HISTORY FOR THEIR 10TH ANNIVERSARY AS A COLLECTIVE. THEY HIRED ME TO DESIGN A FANZINE-STYLE BOOK TO CELEBRATE AND COMMEMORATE THE EVENT. INCLUDED ARE COLLAGE-HEAVY PAGES, CLEAN SCANS AND REPRODUCTIONS OF PAST TICKET STUBS, PROCESS IMAGES, MOODBOARD WRITINGS, PRODUCTION STILLS AND PERSONAL COMMUNICATIONS AMONGST THE COLLECTIVE'S MEMBERS, ALL SERVING TO CREATE A SCRAPBOOK-STYLE PUBLICATION.
STAND 1.0
GRAPHIC DESIGN
DESIGN OF POSTERS FOR STAND'S EXHIBITION.


NEON 80
WEBSITE DESIGN + CODING
NEON 80 IS A PERFORMANCE PIECE BY BEATRIZ DIAS, A PORTUGUESE CHOREOGRAPHER. BEATRIZ AND HER TEAM HIRED ME TO DEVELOP A WEBSITE AHEAD OF THE PREMIERE OF HER NEW PIECE THAT WOULD FUNCTION AS A TEASER FOR THE COMING WORK. THE DIRECTIVE WAS TO CREATE A SITE THAT EMBODIED CERTAIN ASPECTS, ATMOSPHERES, ENERGIES AND ASSOCIATED VISUALS, FOR WHICH I EMPLOYED HEAVY 3D MOUSE EFFECTS, EMBEDDED LIVE CHAT, ACTIVE CLICK AUDIO AND DEEPLY SATURATED COLOR.

ANTÓNIO CASTRO
WEBSITE DESIGN + CODING
THIS IS A WEBSITE FOR ANTONIO CASTRO, A PORTUGUESE FASHION DESIGNER, CREATED TO BE A VISUAL STATEMENT TO THE RANGE OF HIS DESIGN STYLE AND RELATED COLLECTIONS. THE WEBSITE WAS SHAPED TO HAVE A FEEL SIMILAR TO THE GLOSSY PAGES THAT ARE THE SIGNATURE OF HIGH FASHION PUBLICATIONS, COMPLETE WITH CLEAN COLLAGE EFFECTS, RICH COLOR, CHIC TRANSITIONS.
ENJOY THE WEATHER
GRAPHIC DESIGN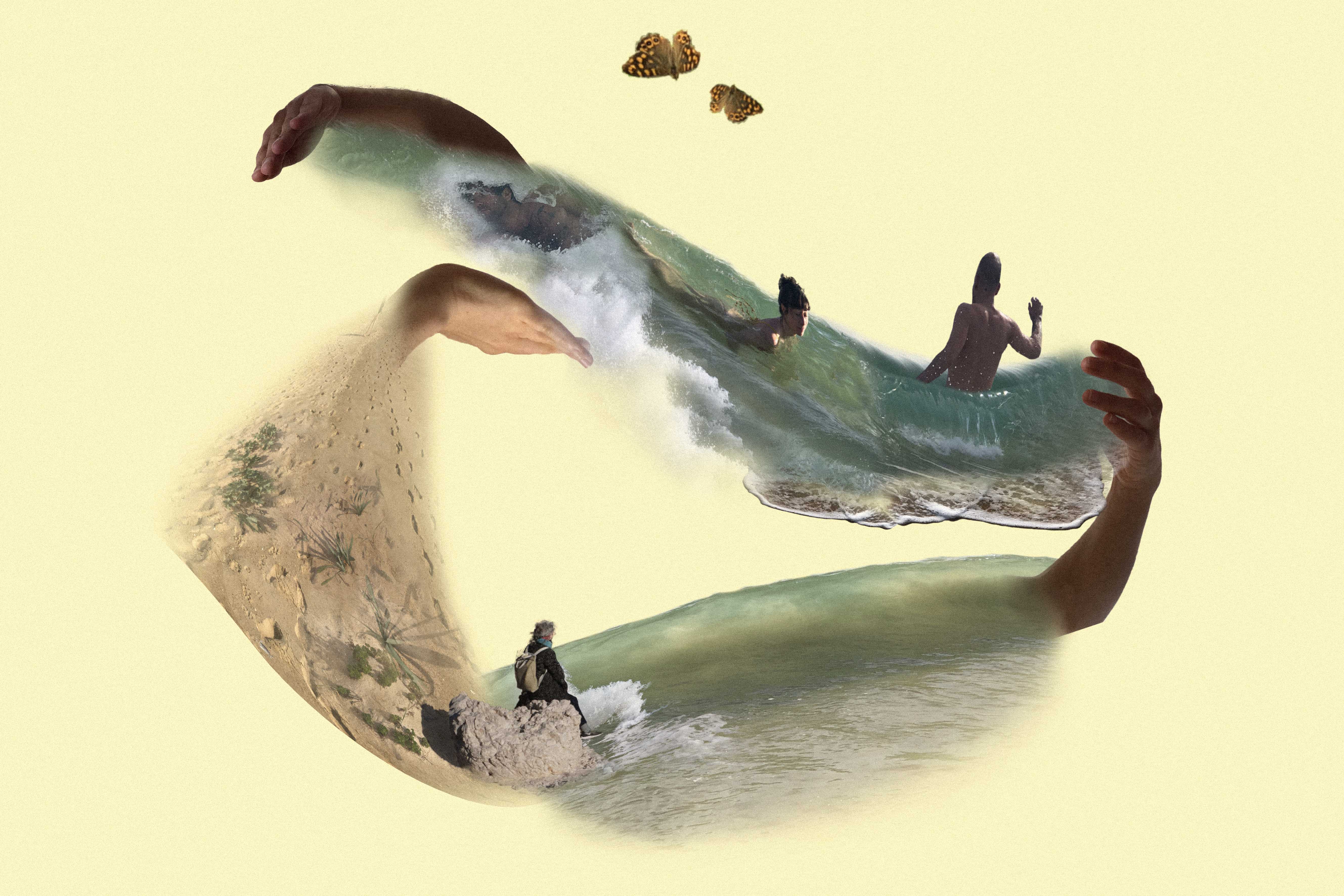 ENJOY THE WEATHER IS A PROJECT ABOUT INVESTIGATION BY THE PORTUGUESE CHOREOGRAPHER TERESA SILVA IN COLLABORATION WITH FIVE OTHER ARTISTS. THE PROJECT CONSISTED OF FOUR ARTISTIC RESIDENCES EACH OF WHICH CONCLUDED WITH A SMALL SHOW. THE SUITE OF POSTERS I WAS ASKED TO DESIGN WAS DEVELOPED TO DEMONSTRATE A VISUAL UNITY AND IDENTITY TO THE PROJECT AS WELL AS INDIVIDUALLY TO PRESENT A COLLAGE OF ENVIRONMENTAL ELEMENTS RELATED TO EACH SEPARATE SHOW; WATER, WIND, BEACH, DROPS, FLORA AND FAUNA, ETC. WHICH INCLUDED IMAGES FROM RESIDENCY PROCESS WORK.